Women In Ministry Scholarship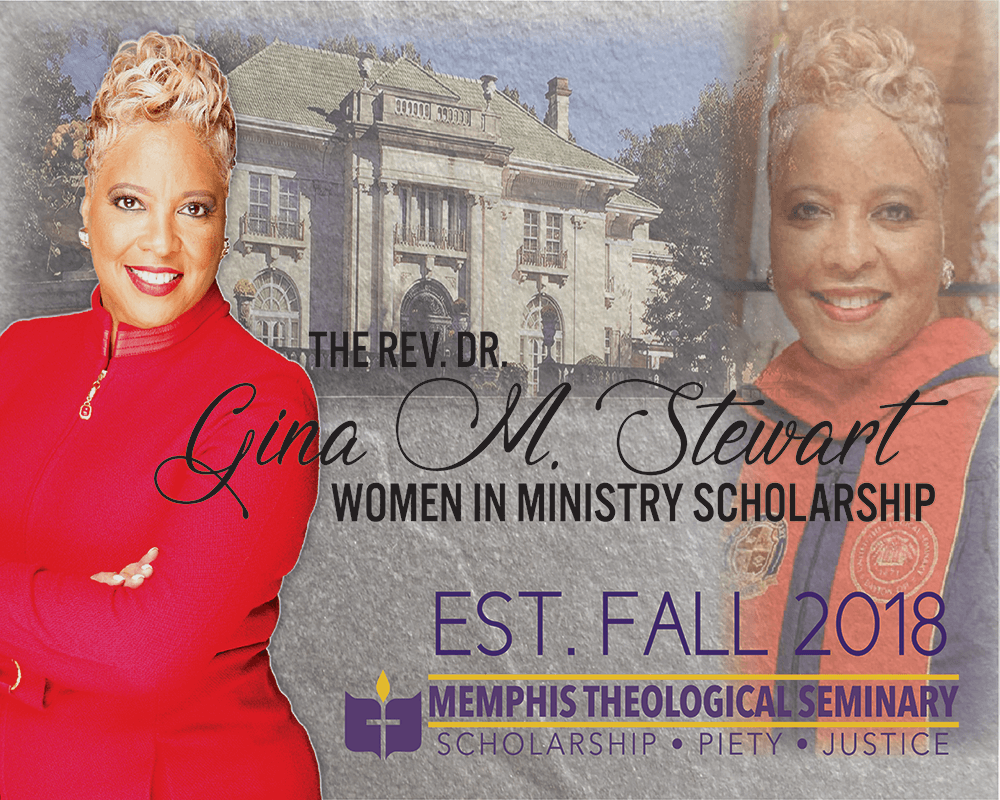 The Rev. Dr. Gina M. Stewart Women In Ministry Scholarship
Attending seminary can be one of the most expensive endeavors that clergy and laity will ever undertake. The average student can spend approximately $10,000 to $15,000 per year and close to $32,000.00 to $45,000.00 total on a theological education.
Christ Missionary Baptist Church and the SHIELD Pastoral Support Ministry has established The Rev. Dr. Gina M. Stewart Scholarship for African American Women In Ministry to honor the legacy of our Pastor and to assist African American women who desire to receive their seminary education from Memphis Theological Seminary. This scholarship will be awarded on an annual basis.
We are delighted to invite you to partner with Christ Missionary Baptist Church by making a worthy investment for an enduring legacy with a contribution to The Rev. Dr. Gina M. Stewart Women In Ministry Scholarship at Memphis Theological Seminary. If you would like to donate, please click or scan the QR code.